Wood Floor Refurbishing - Birmingham AL
Commercial Wood Floors Rejuvenated
Wood flooring is beautiful. When it is in great condition it creates a stunning backdrop to your environment, but when the finish becomes obscured by contaminants such as dust, soils, air pollution, oils, and mop residue, wood flooring can have the complete opposite effect. At Southern Surface Care, we understand that your hardwood flooring is a significant investment and deserves the very best workmanship and care. You can trust our knowledgeable team to dramatically improve the appearance of your hardwood floors. Commercial and hospitality property owners and managers count on us to rejuvenate the floors in their offices, hotels, health care facilities, restaurants, and stores. We provide services throughout much of Birmingham AL. (See our
Service Areas
 page.)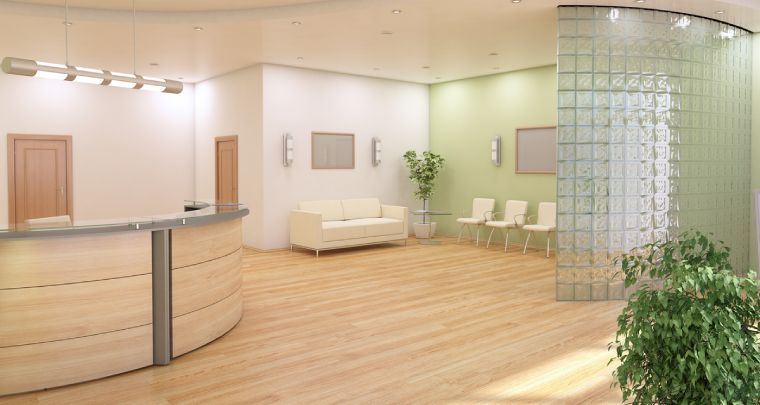 commercial WOOD FLOOR refurbishing
Wood floors do not always require sanding and refinishing, which is not only messy and smelly, but also disrupts your normal routine, causing inconvenience to guests, clients, patrons, and staff. Our simple deep cleaning process rejuvenates an existing polyurethane finish. For floors without a sealed polyurethane finish, we can wax and buff. Either way, we'll leave your wood floors and baseboards in your entries, hallways, and common areas fresh, clean, and beautiful, achieving impressive results at a fraction of the cost and hassle of a full refinishing. 
at-a-glance commercial wood floor services
Deep Cleaning

vacuum with equipment fitted with HEPA filtration
scrub the floor with a weighted floor machine with nylon floor pads
pH-neutral, non-toxic cleaner formulated specifically for hardwood
second vacuum to remove particulate created from scrubbing

Post-Construction Cleaning

remove paint
remove drywall compound
remove particulate created from the construction process

Touch Ups

minor scratches
minor dents or dings

Waxing and Buffing

not compatible with sealed polyurethane finishes
minimizes the appearance of damage and traffic patterns
no harsh chemicals or messy sanding
renews reflectivity compared to cleaning alone

Maintenance
Regularly scheduled maintenance is customized per your specific needs and requirements.
Popular Wood Floor Questions