Environment / Scent Management - Birmingham AL
Maintaining a welcoming environment in your place of business is important for reflecting a high standard of professionalism to employees and guests or patrons. When the air smells fresh and clean, it creates the perfect ambiance. We provide scent marketing for many different business types, including hotels, spas, resorts, retail spaces, real estate, offices, hospitals, airports, and more throughout much of Birmingham AL. (See our
Service Areas
 page.)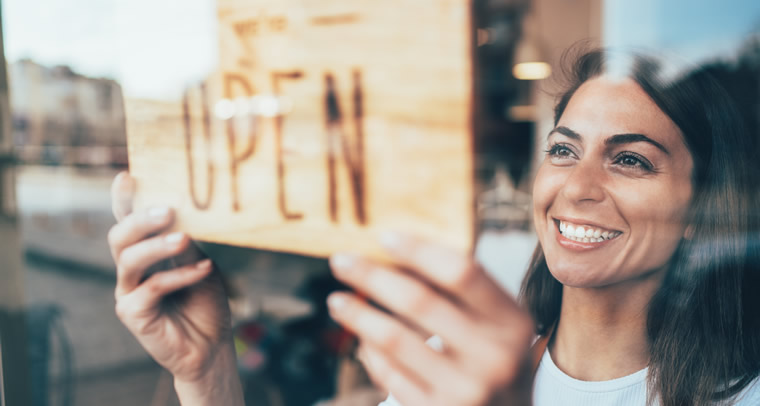 what is scent management?
Scenting is an air freshening system that uses a highly customized combination of diffusers and scents to build an emotional connection between your property and the people who come and go—guests, patrons, and employees.
| | |
| --- | --- |
| Hotel, Spa, Resort | Add a new dimension to your hotel catering events by offering your guests the option to scent their event. Create a signature scent and take your brand to the next level. |
| Retail | The most powerful link between the human sense of smell and consumer behavior can now be harnessed to create an environment where consumers spend more. |
| Real Estate, Condo | Create a multi-sensory experience in public areas and trigger an emotional connection with your guests to your property.  |
| Office, Hospital, Airport | Give your property the edge to increase your productivity and enhance your guest experience. |
The Advantages of Scent Management
The advantages to scent management are numerous. Give your property the edge to increase your customers' loyalty and recognition. Eliminate offensive odors wherever they may be found, including mildew, smoke, and other unintentional smells. Eliminate offensive odors in areas that notoriously exude foul odor, such as elevator shafts, trash rooms, restrooms, and other areas.
---
Southern Surface Care services the Birmingham AL area. To learn more about our scent management services, visit our affiliate website, Alabama Aromatics.  For a FREE consultation and estimate, call (205) 540-4559 or fill out our contact form. We look forward to hearing from you!