When your floors and surfaces
are cleaned, polished, and beautiful
Cleaning. Polishing. Protecting.
What can we make beautiful for you today?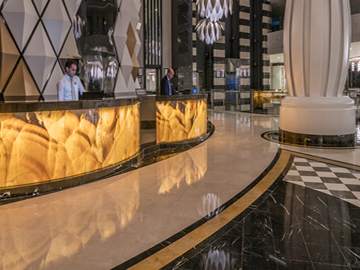 We can deep clean, hone to erase etches, scratches, and other surface damage, repair chips, holes, and cracks, polish to restored the finish, enhance, seal and protect.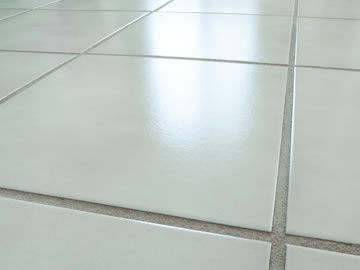 Looking to deep clean and make your tile and grout look new again? We'll leave you with pristine tile and grout and follow up cleaning is so much easier…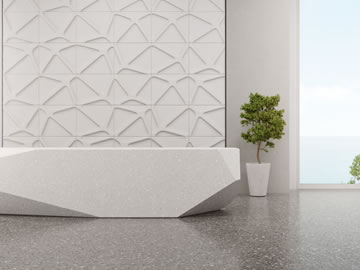 We can polish your terrazzo floors and eliminate the perpetual cycle and stripping and waxing. Your floors will look great and maintenance costs reduced.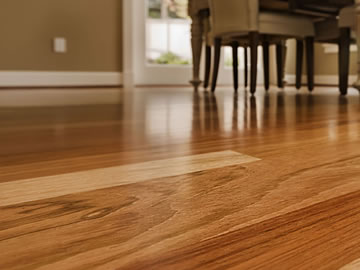 Our cleaning, buffing, coating and refinishing services can restore a rich, warm luster to dull, worn, dirty wood floors.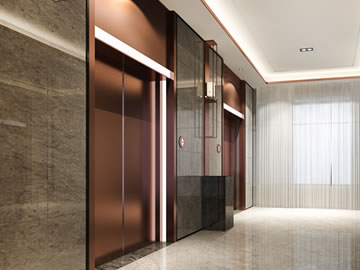 Brass, bronze, copper, stainless steel… We can resolve most issues and restore a beautiful finish.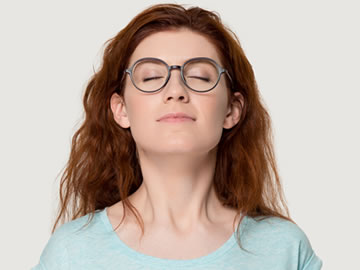 The scent of your environment is conducive to a customer's pleasant service experience.
Creating clients for life doesn't happen by accident...
Contact us to schedule your free estimate
The appearance of your residential or commercial property plays an important role in your comfort and how people perceive you.
Clean, elegant, well-maintained floors and surfaces create a positive, welcoming atmosphere. Most cleaning and janitorial services lack the proper training and equipment to resolve problems and achieve the same high-quality results as our specially trained technicians. We service the Birmingham, AL area with expert cleaning, restoration and protection services for natural stone, tile and grout, wood floors, and architectural metals.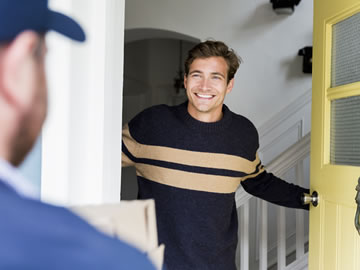 When we have to look at your job needs to give you an accurate quote, in most cases we'll do so at no charge.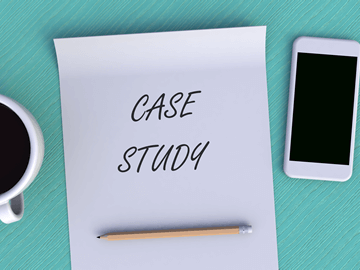 Our case studies show you great examples of our work and the kind of results you can expect. Check them out!